Central Business District Association 2019 Calendar of Events
JANUARY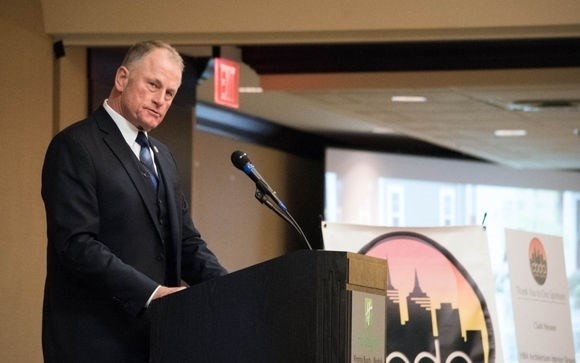 Luncheon with Guest Speaker, Virginia Beach City Manager Dave Hansen
January 30, 2019
11:30 AM – 1:00 PM
The Westin Virginia Beach Town Center
 Sponsored by Armada Hoffler, Clark Nexsen, HBA Architecture and Divaris Real Estate
MARCH

28th Annual CBDA Internship Day & Luncheon with Princess Anne High School
March 18, 2019
Internships 8:00 - 11:30 AM, Luncheon 11:30 AM – 1:00 PM
The Westin Virginia Beach Town Center
Guest Speaker:  Virginia Beach City Council Member, The Honorable Aaron Rouse
Internship Day is a unique opportunity for selected students from Princess Anne High School to spend a morning with a CBDA business in their career field of interest.  They then attend a luncheon with their host mentor.  The luncheon is open to all CBDA members and guests, in addition to those participating in the Internship Day program.  For information on hosting and intern contact CBDA at connect@cbda.net or call 757-490-7812.  Attendance is by advance reservation only.
Sponsored by Sentara Virginia Beach, Charles Barker, Sykes, Bourdon, Ahern & Levy PC, Fulton Bank and Pembroke Commercial Realty
Donate to the X Scholarship Here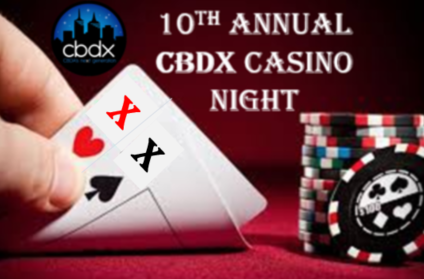 10th Annual CBDX Casino Night
March 23, 2019
The Westin Virginia Beach Town Center
APRIL

April Luncheon with Guest Speaker:  Aubrey Layne, Secretary of Finance
April 24, 2019 11:30 AM-1:00 PM
*HOLIDAY INN VIRGINIA BEACH - NORFOLK*
Sponsored by Armada Hoffler, Willcox Savage, Saunders & Crouse Architects and Dominion Energy

 MAY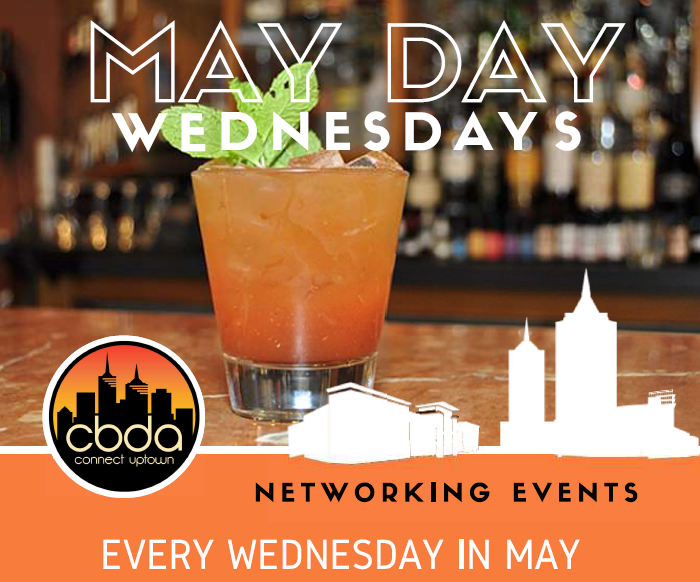 CBDA MAYDAY WEDNESDAYS Networking Happy Hour Series
May 1, 8, 15, 22, 29 @ 5:00-6:30 PM
Bravo! Cucina Italiana
 Sponsored by Dollar Bank, Williams Mullen
JUNE

 CBDA Anniversary Celebration
June 6, 2019
5:00 -6:30 PM at Ruth's Chris Steakhouse
 Sponsored by MSA, PC., Suburban Capital and Jones CPA Group
JULY - SEPTEMBER
NIGHTLY ENTERTAINMENT AT THE TOWN CENTER FOUNTAIN PLAZA 
JULY 1 - SEPTEMBER 3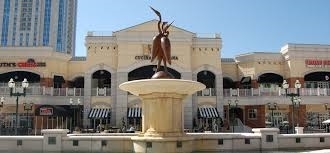 SEPTEMBER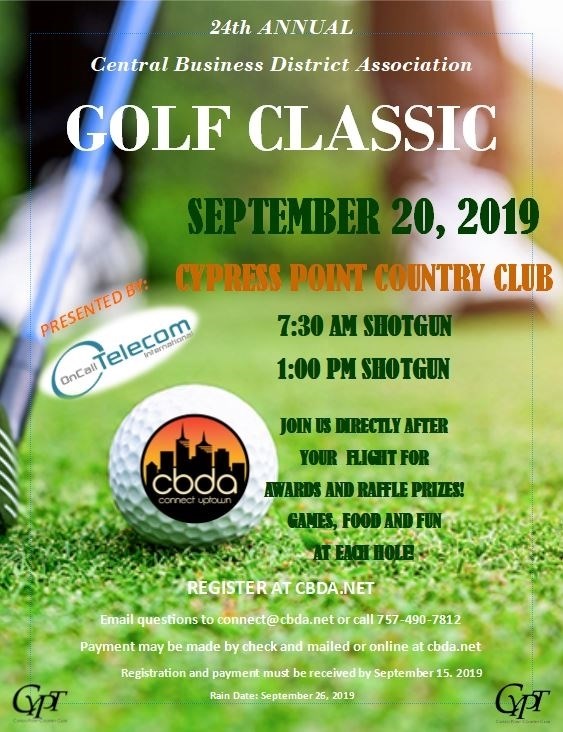 24th Annual CBDA Golf Classic Presented by On Call Telecom
September 20,2019
MORNING FLIGHT 7:30 AM SHOTGUN START
AFTERNOON FLIGHT 1:00 PM SHOTGUN START
CYPRESS POINT COUNTRY CLUB
COME OUT EARLY!
(Rain date September 26)
Sponsored by  On Call Telecom, Virginia Beach Department of Economic Development, Telecom, Ripley Heatwole, Marathon Consulting, Dollar Bank, Wolcott Rivers Gates, Suntrust, Tidewater Community College, Atlantic Union Bank & Trust, RRMM Architects, Cherry Bekaert, BB&T and Beach Development Group, KPMG, Mythics Emergent, Dewberry, Armada Hoffler, Divaris, VACO, Jimmy John's, Kimley-Horn, Town Center Office Suites
OCTOBER

October 17, 2019 11:30 AM – 1:15 PM
The Westin Virginia Beach Town Center
Sponsored by Pender & Coward, Troutman Sanders, Kaufman & Canoles, Zeiders American Dream Theater, The ESG Companies, Dixon Hughes Goodman, Ripley Heatwole
NOVEMBER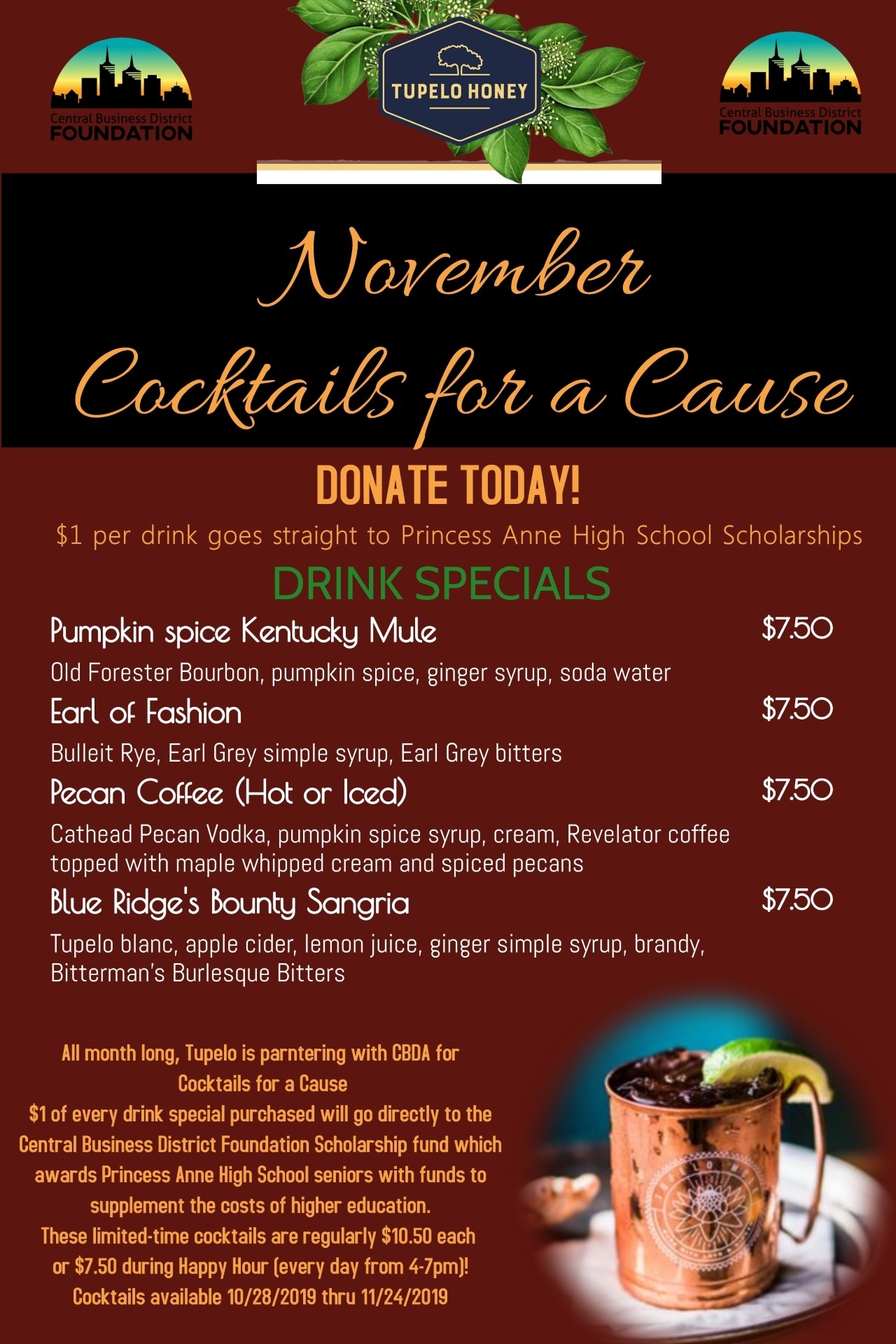 The entire month of November, Tupelo Honey is partnering with the Central Business District Foundation by donating $1 of every special fall drink directly to the Foundation which provides scholarships for local Princess Anne High School Seniors in order to help fund higher education.  
Thursday, November 14th is a special evening.  A little Fall Networking!  Come join CBDA to help raise scholarship funds! 4 pm - 7 pm!  See you all there!
Sponsored by Tupelo Honey
DECEMBER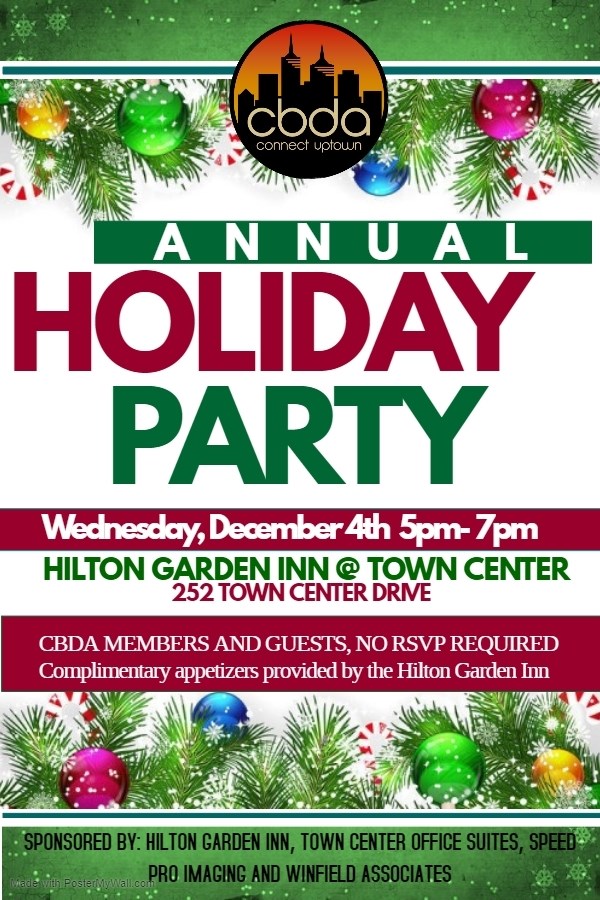 CBDA Holiday Party
December 4, 5:00 – 7:00 PM
Hilton Garden Inn at Town Center
 Sponsored by Town Center Office Suites, Winfield & Associates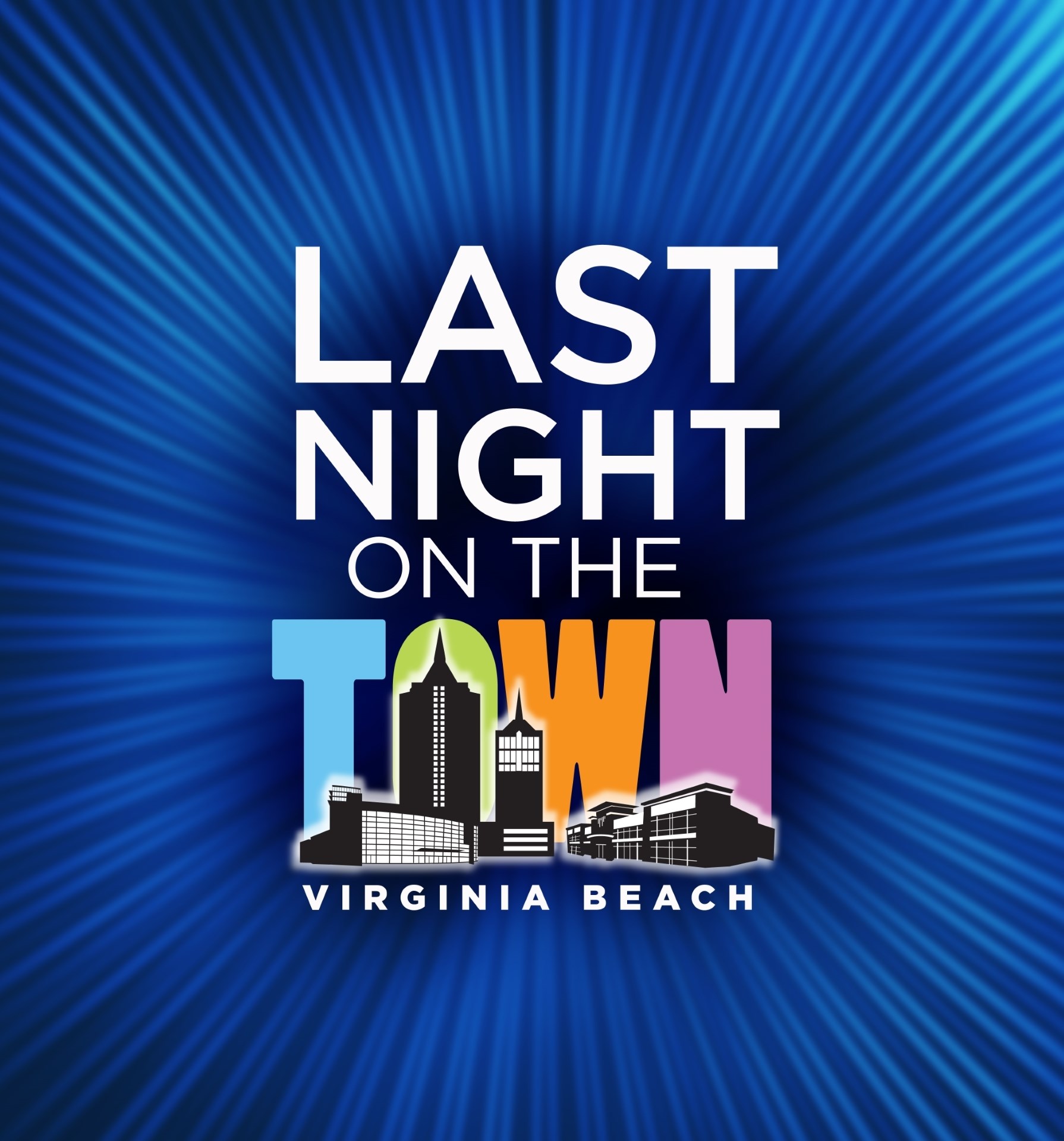 Last Night on the Town New Year's Eve Celebration and VIP Party at Town Center and Pembroke Mall
December 31, 2:00 PM – 12:00 AM
2:00 - 5:00 PM Children's Activities at Pembroke Mall
5:00 PM - Midnight Family Friendly New Year's Eve Celebration at Town Center
For more information go to www.LastNightOntheTown.com