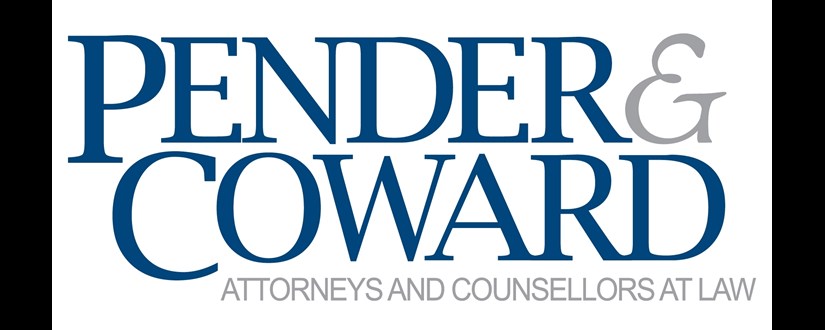 Pender & Coward Attorney Drew Kubovcik Elected to Virginia State Bar Council
May 5, 2017 4:00 PM
Pender & Coward is pleased to announce that attorney Drew Kubovcik has been elected to the Virginia State Bar Council to represent the First Judicial District covering the city of Chesapeake. The Virginia State Bar is governed by its Council and Executive Committee, whose members are elected or appointed from every judicial circuit in the Commonwealth. Drew will serve a three-year term on the Council.
Mr. Kubovcik focuses his practice on civil litigation and criminal and traffic law. He has been recognized as one of Coastal Virginia's Top Lawyers in the area of traffic law. As Assistant Commonwealth's Attorney he represented the cities of Chesapeake and Newport News and was one of two attorneys appointed to handle all of the DUI cases for the city of Chesapeake.
About Pender & Coward For more than a century, Pender & Coward has been dedicated to the success of its clients, representing businesses of all sizes, governmental entities and individuals. The firm's attorneys practice throughout the Commonwealth of Virginia from offices in Virginia Beach, Chesapeake and Suffolk and remain committed to accomplishing client goals through proven experience, resourceful solutions and effective communication. For more information, visit www.PenderCoward.com.