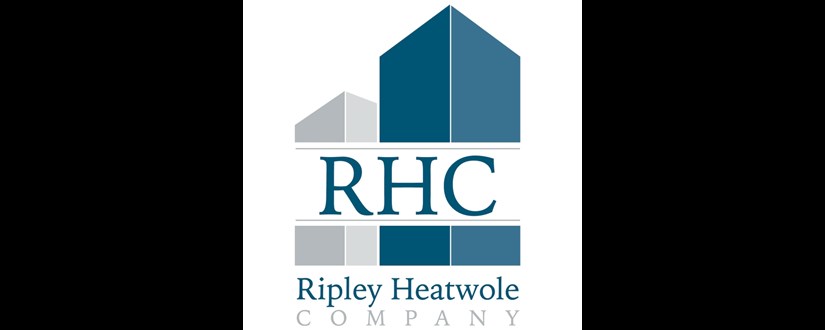 Ripley Heatwole Company Launches New Corporate Website
February 14, 2017 6:48 PM
Ripley Heatwole Company (RHC) is proud to announce the launch of its new corporate website.  The redesigned corporate site was the last step in the overhaul of the company's web presence.
The new site features interactive search functions and real time integration with the RHC's entire multifamily portfolio.  To access the new website please visit www.ripheat.com.
RHC offers a variety of conventional apartment choices as well as apartments for seniors (55+).  Our properties are managed by a professional team whose sole purpose is to assure satisfaction for you and your neighbors.
With Ripley Heatwole Company, You'll Love Where You Live!
Ripley Heatwole would like to thank Ellipse Communications (http://www.ellipseinc.com) and Quik Website Design (http://www.quikwebdesign.com) for all their work to make the new site a reality.
For more information, please contact Ripley Heatwole Company at 757.473.8575 or info@ripheat.com.
-----
Established in 1946 as a real estate brokerage, Ripley Heatwole Company (RHC) has evolved into a full service development firm with a variety of services.  Affiliates include a Class-A General Contractor, Mortgage Banking Services, Property Management Services, and Telecommunications.