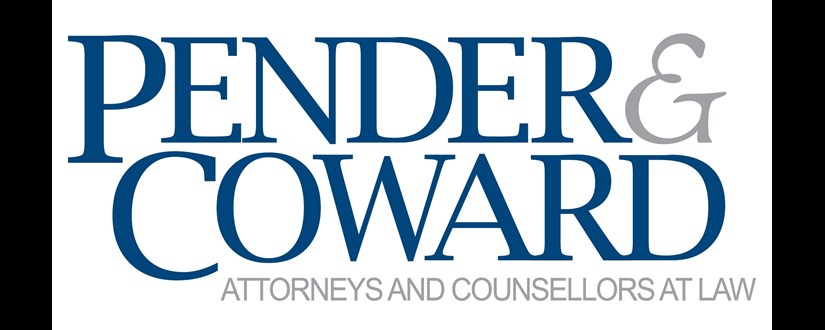 TWENTY PENDER & COWARD ATTORNEYS SELECTED AS COASTAL VIRGINIA'S TOP LAWYERS
January 23, 2017 6:11 PM
Twenty Pender & Coward attorneys have been selected by their peers as Coastal Virginia's Top Lawyers for 2016.
Coastal Virginia Magazine asks lawyers throughout Coastal Virginia to nominate the best in their profession in over 30 practice areas. Winners are listed in the December 2016 issue of CovaBIZ magazine and the January 2017 issue of Coastal Virginia Magazine.
The following Pender & Coward attorneys are recognized in the practice areas included below:
Dave Arnold Eminent Domain Mark Baumgartner Business Law Tom Berkley Aviation, Admiralty, Maritime & Transportation Jo Ann Blair-Davis Wills, Trusts & Estates Jessica Booth Wills, Trusts & Estates Duncan Byers Intellectual Property Rights, Entertainment Law Richard Garriott Adoption, Marital & Family Law Jesse Gordon Construction Jeff Hunn Civil Trial Drew Kubovcik Traffic Law Annie Lahren Immigration Law Jim Lang Environmental & Land Use Bill Lascara Construction, Government & Administrative JB Lonergan Real Estate Rick Matthews Banking & Financial, Labor & Employment Patrick Maurer Adoption, Marital & Family Law, Criminal Defense Jack Rephan Arbitration & Mediation Bob Samuel Worker's Compensation Dan Schieble Personal Injury Diane Thompson Wills, Trusts & Estates
About Pender & Coward For more than a century Pender & Coward has been dedicated to the success of its clients, representing businesses of all sizes, governmental entities and individuals. The firm's attorneys practice throughout the Commonwealth of Virginia from offices in Virginia Beach, Chesapeake and Suffolk and remain committed to accomplishing client goals through proven experience, diligent research and effective communication. For more information, visit www.PenderCoward.com.