CBDA
One Columbus Center, Suite 611
Virginia Beach, VA 23462
Phone: 757-490-7812
Fax: 757-4907827
Jeanne Evans-Cox
Executive Director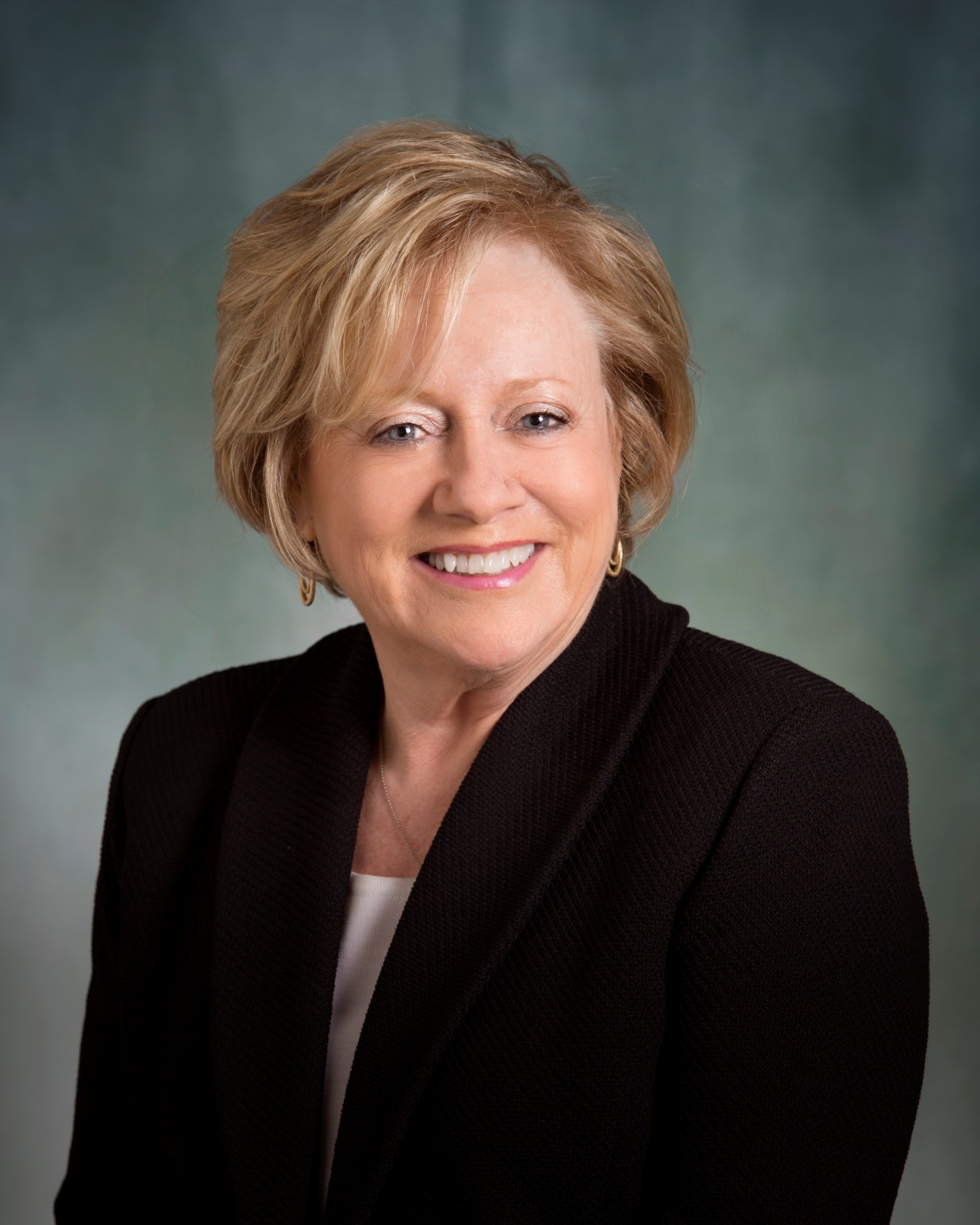 Jeanne Evans-Cox began her career as the Chief of Staff to Second District Congressman Owen Pickett of Virginia during the time he was a member of Congress from 1986 to 2001. She managed a staff of 21 people in three offices, Washington, D. C., Virginia Beach, and Norfolk, Virginia. Since Congressman Pickett served on the House Armed Services Committee, Jeanne specialized in military appropriations, procurement and quality of life issues for service members and their families. She focused on Morale, Welfare and Recreation issues and worked with appropriators and military families on military health care benefits for both active duty and retirees. Working closely with all major military commands and professional staff members of the Armed Services Committee, she monitored issues affecting the Congressman's congressional district as well as maintaining oversight over pending threats to alter benefits to service members and families. Jeanne was active in four Base Closure and Realignment Commission Hearings providing input and information when military installations or tenant commands within Virginia Beach and Norfolk, Virginia were affected.
After the retirement of Congressman Pickett in 2001, Jeanne served as the Executive Assistant to the Superintendent of Virginia Beach City Public Schools, Dr. Tim Jenney. In that capacity, Jeanne was responsible for crafting School Board directed policies and regulations, followed both State and Federal legislation affecting public education, was responsible for Freedom of Information requests, and worked with administrators, school principals and educators in crafting workable solutions to issues.
Beginning in 2007, Jeanne served as the Regional Representative for U. S. Senator Jim Webb for four years where she continued to specialize in military readiness issues. She provided outreach to the communities of Norfolk, Virginia Beach, Chesapeake, Portsmouth, Suffolk, Isle of Wight Smithfield, and all counties south to the N. C. line. Jeanne also worked with local elected and appointed leaders on issues such a transportation, environment, immigration, federal appropriations, federal grant opportunities, military procurement, and other issues of importance to the communities, keeping an open line of communication with the Washington, DC office and the community.
Jeanne has or currently serves on the following boards:
Chesapeake Bay Preservation Area Board, Past Chairman and current Secretary
2011-2012 Chair, Virginia Historic Resources Board (Appointed by Governor Warner and reappointed by Governor Tim Kaine)
Horizons, Hampton Roads Board of Directors
First Landing Foundation Board of Directors
Children's Performance Workshop Board Member
Virginia Beach Forum, Past President
National Navy League, Lifetime member
Virginia Beach Rotary Club
Virginia Beach Arts and Cultural Advocacy Committee
Virginia Beach Green Ribbon Committee
Emily Keogh Zak
Program Director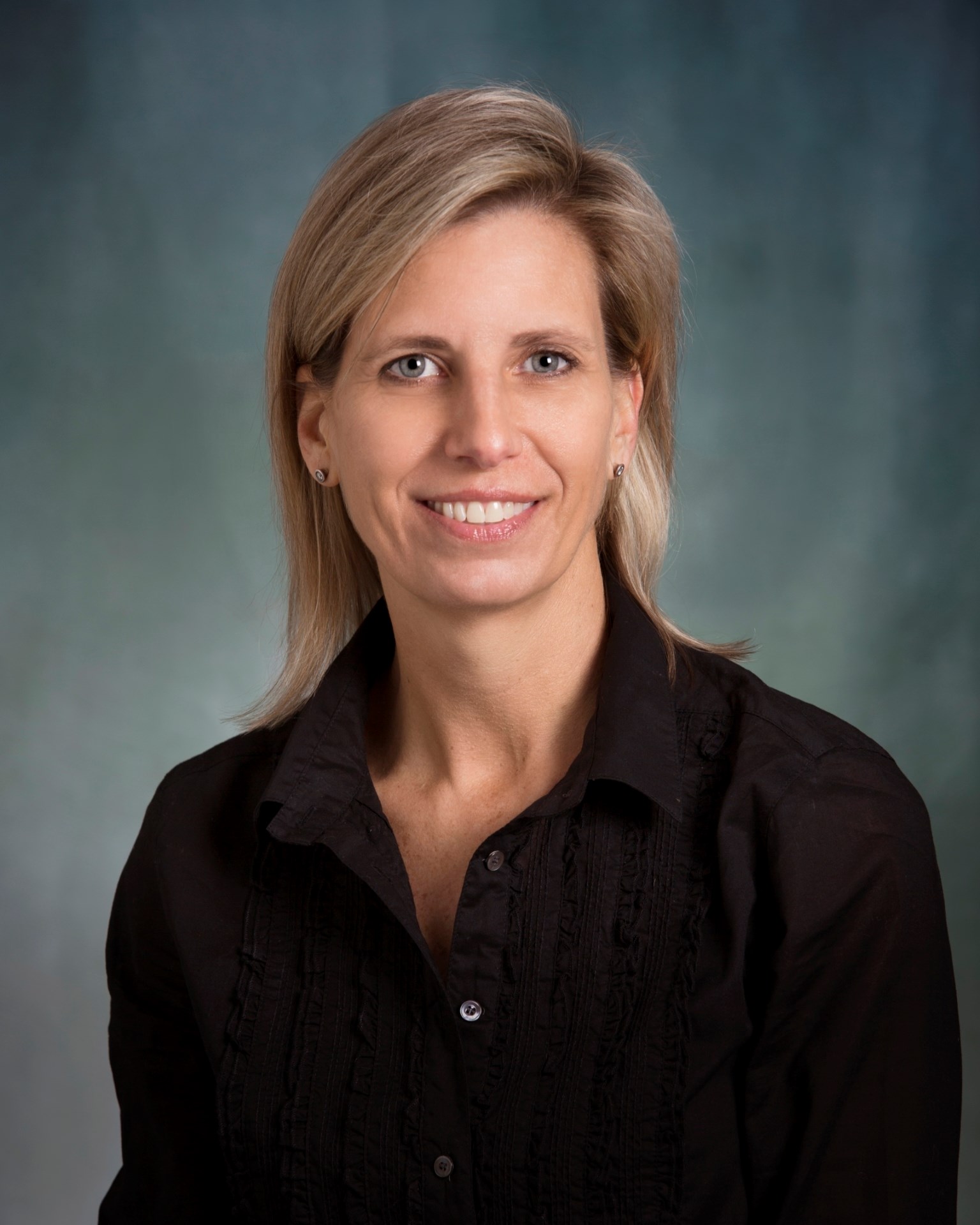 A Norfolk native, Emily is a career political staffer experienced in government relations, community outreach, event planning and fundraising. Emily began her career with the United Way of South Hampton Roads where she managed fundraising campaigns for local corporations. She later served as a legislative assistant to the late U.S. Congressman Owen Pickett in his Capitol Hill office. She also was a member of USAA's federal government relations team in Washington, DC, where she monitored congressional and executive branch activities and proposals vital to the company's interests. She represented the company before trade organizations and to members of congress. She managed the company's PAC activities while meeting with legislators and candidates for congressional office. Additionally, Emily has served as aide to Norfolk Mayor Paul Fraim and Virginia Delegate Paula Miller where she worked with various constituencies to address matters of public interest. She has conducted research and analysis on a contractual basis for local businesses, as well as held professional and volunteer positions on the political campaigns of candidates for local, state, and federal offices. She currently serves on the board of directors for the Norfolk Crime Line. Emily is a graduate of Norfolk Academy and Wake Forest University.