CBDA Events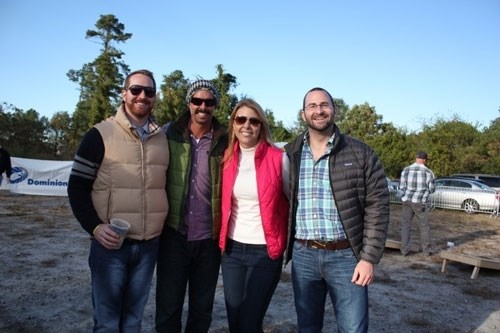 EVENTS ARE THE FUN PART!
CBDA has an annual program of events designed to provide members with access to informative speakers and create exceptional networking opportunities. Our main events include luncheons, our internship day, happy hours, the annual golf classic, holiday party and the Last Night on the Town New Year's Eve Celebration. Sponsorship of these events allows members to promote their company, brand, product and service.
Wednesday, December 5, 2018 at 5:00 PM to 7:00 PM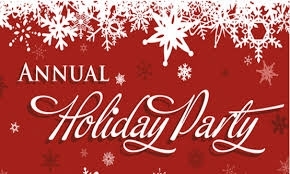 Join us in celebrating the season during our annual Holiday Party for members and guests. 5:00 - 7:00 PM at the Town Center Hilton Garden Inn.
Monday, December 31, 2018 at 2:00 PM to 12:00 AM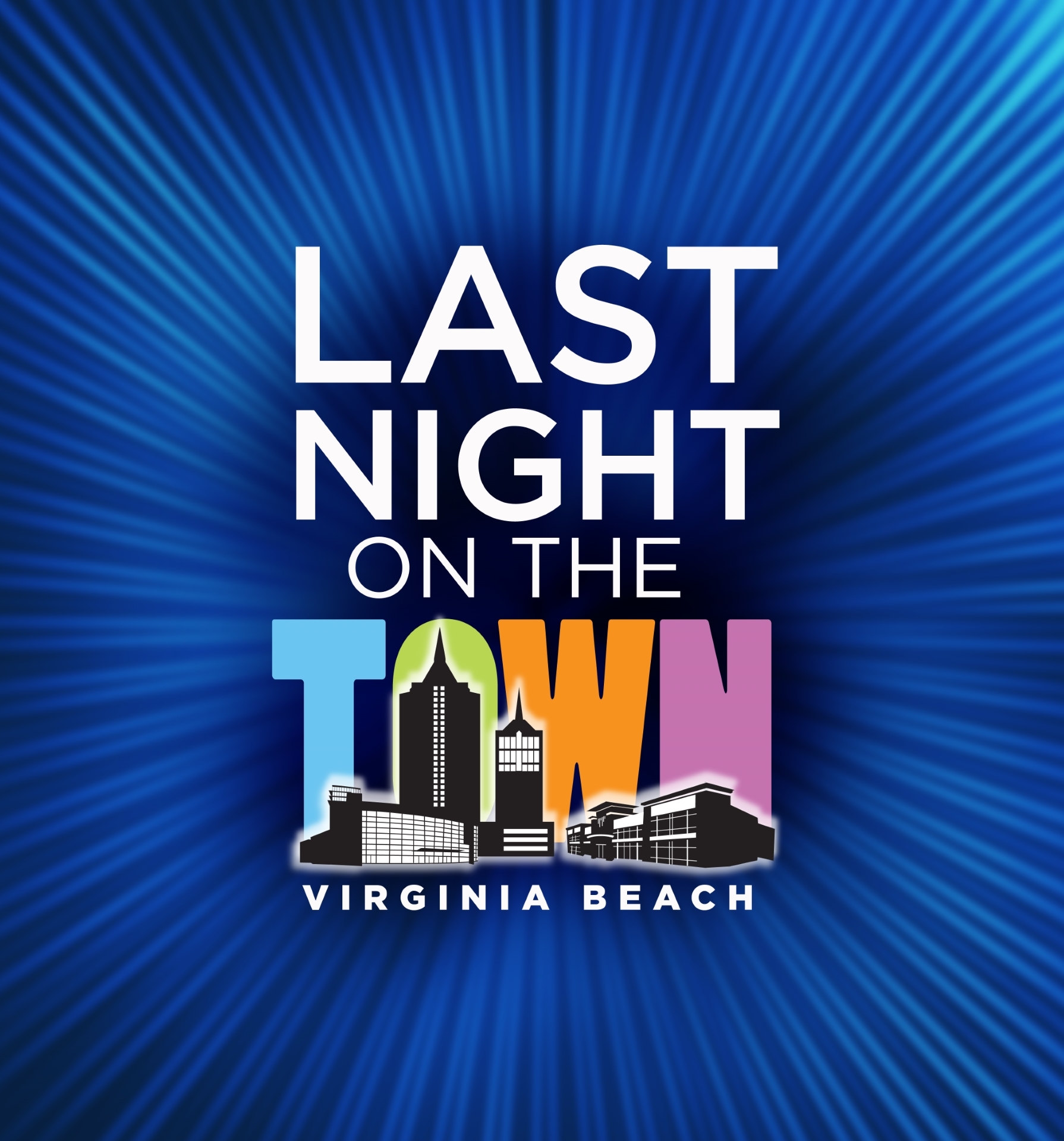 Ring in 2018 at Town Center and Pembroke Mall