ITS ALWAYS A BUSY YEAR WITH LOTS TO SEE AND DO!
Central Business District Association 2018 Calendar of Events
JANUARY
Luncheon with Guest Speaker, Virginia Beach City Manager Dave Hansen
January 17, 11:30 AM – 1:00 PM
Holiday Inn Virginia Beach Norfolk Executive Center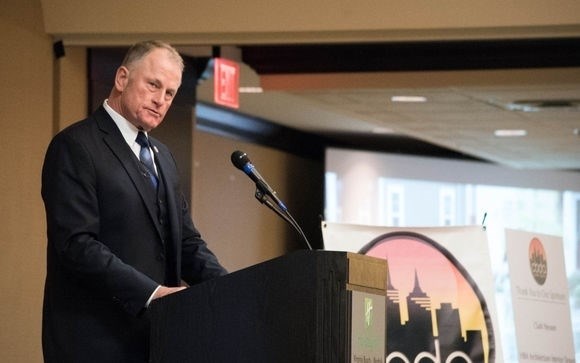 FEBRUARY
CBDX 9th Annual CBDX Casino Night
February 17, 7:30 PM – 10:30 PM
Sandler Center for the Performing Arts

MARCH
27th Annual CBDA Internship Day & Luncheon with Princess Anne High School
March 29th, Internships 8:00 - 11:30 AM, Luncheon 11:30 AM – 1:00 PM
Virginia Beach Westin
Guest Speaker:  Maestro Daniel W. Boothe -Music Director and Conductor of Symphonicity
Internship Day is a unique opportunity for selected students from Princess Anne High School to spend a morning with a CBDA business in their career field of interest.  They then attend a luncheon with their host mentor.  The luncheon is open to all CBDA members and guests, in addition to those participating in the Internship Day program.  For information on hosting and intern contact CBDA at connect@cbda.net or call 757-490-7812.  Attendance is by advance reservation only.
Donate to the X Scholarship Here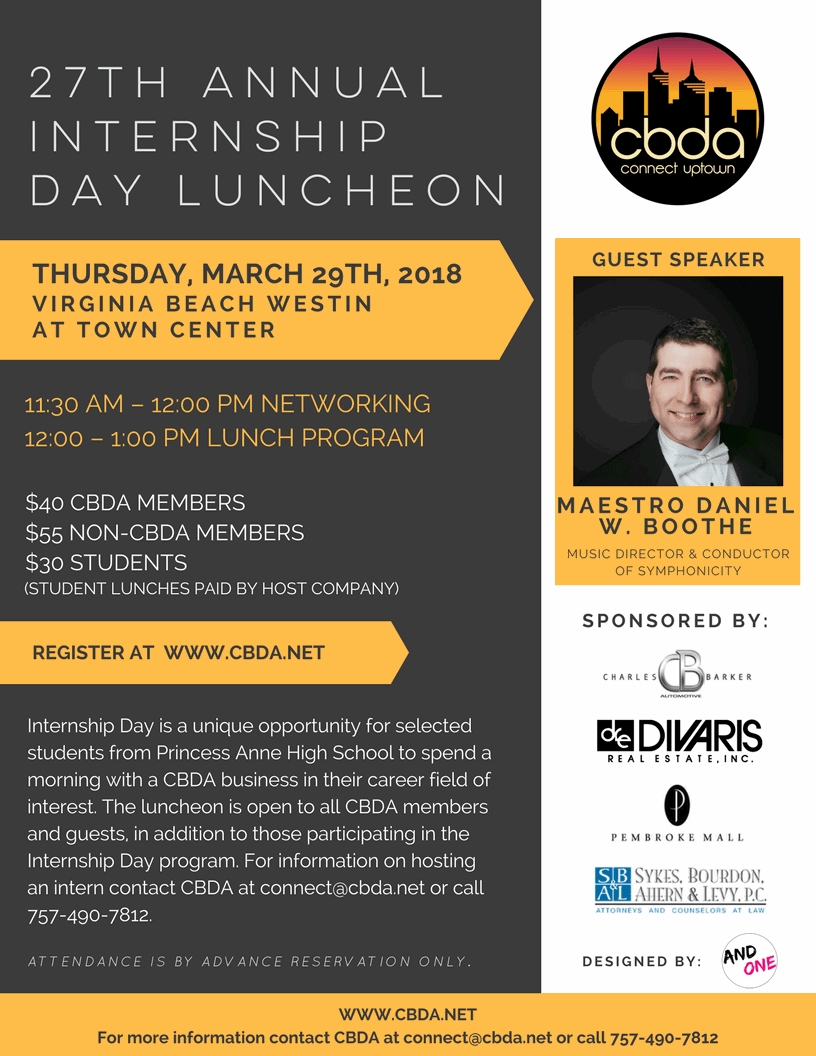 APRIL
Luncheon w/ Guest Speaker James Spore, President & CEO, REINVENT Hampton Roads
April 19, 11:30 AM-1:00 PM
Virginia Beach Westin
Register Here...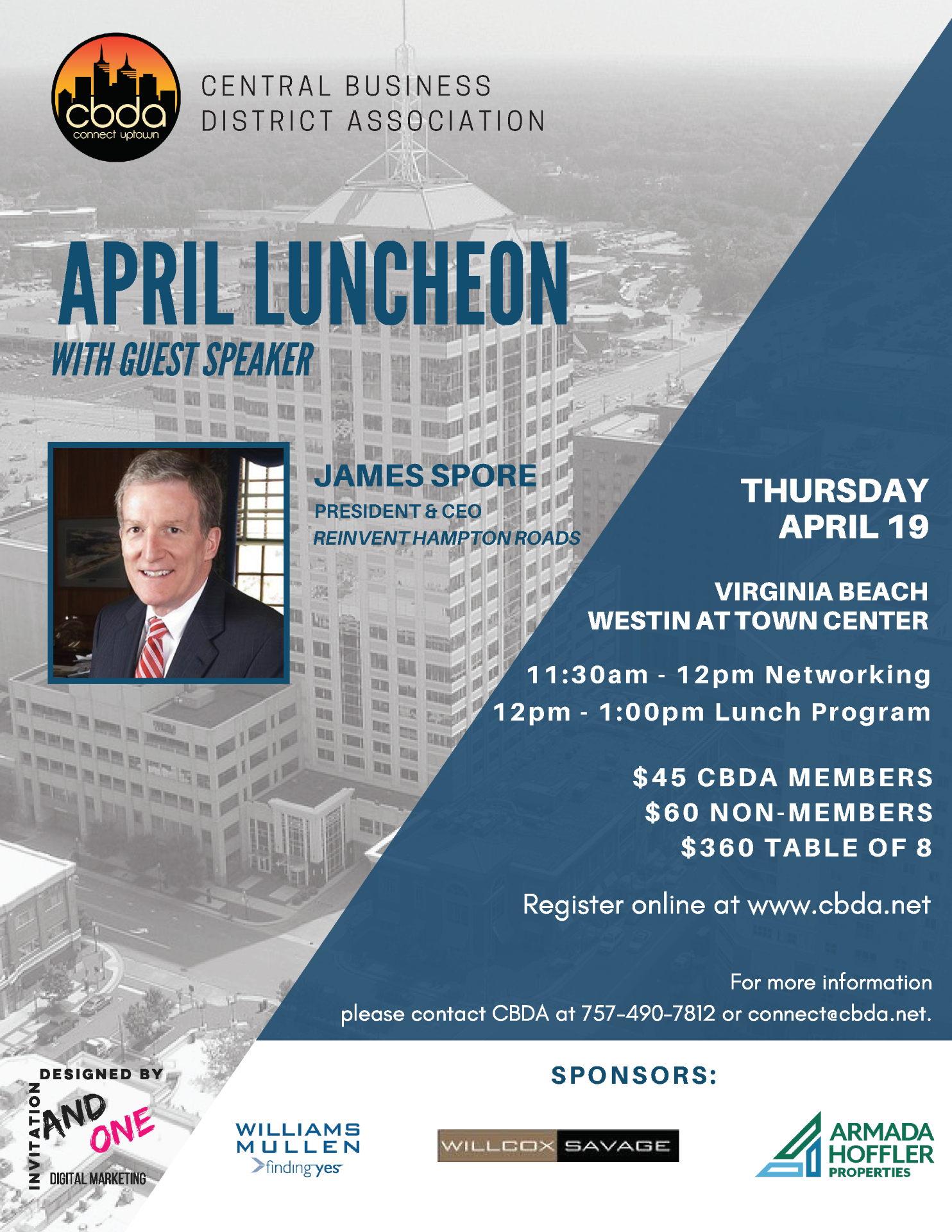 MAY 
CBDA MAYDAY WEDNESDAYS Networking Happy Hour Series
May 2, 9, 16, 23, 30 @ 5:00-6:30 PM
Bravo! Cucina Italiana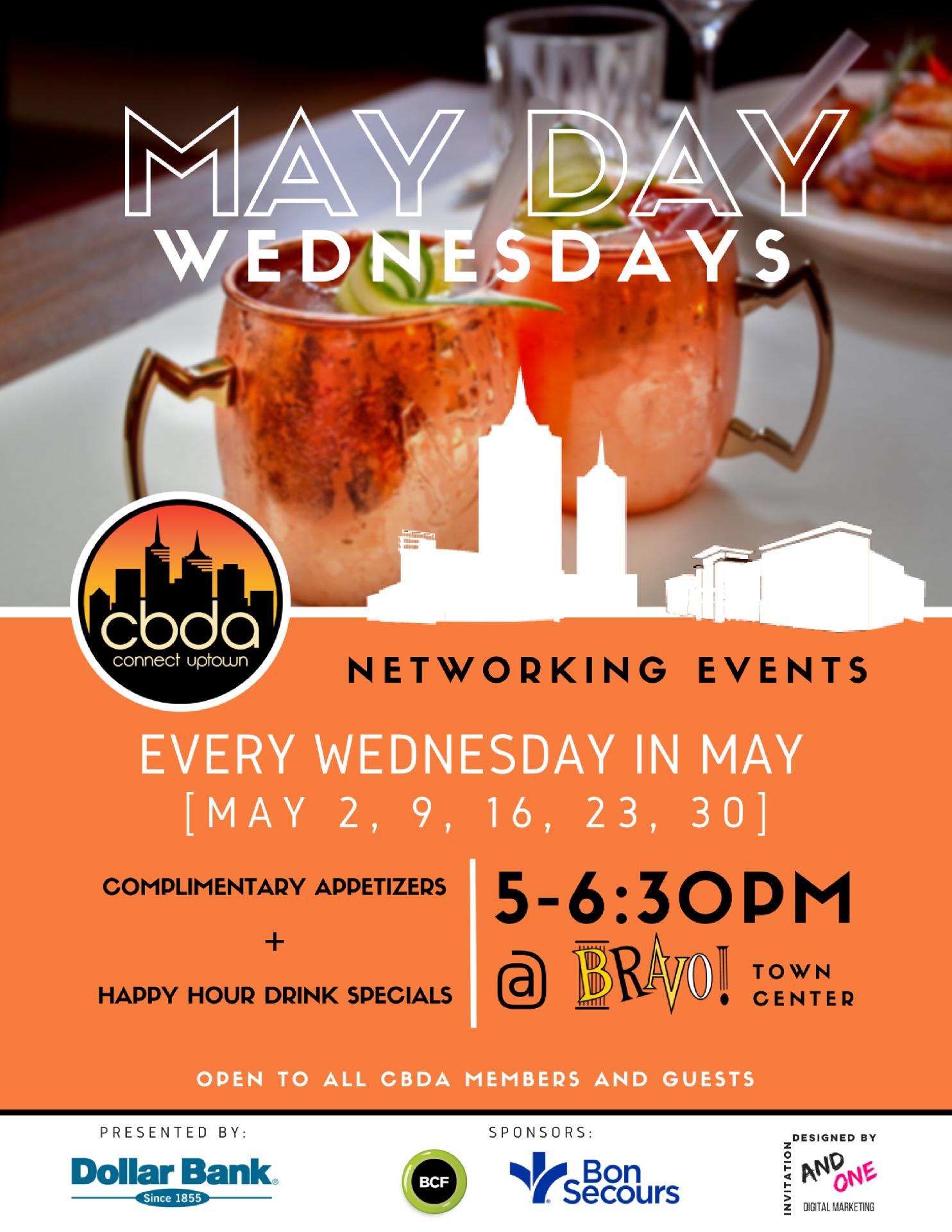 JUNE
CBDA Anniversary Celebration
June 14, 5:00 -6:30 PM at Ruth's Chris Steakhouse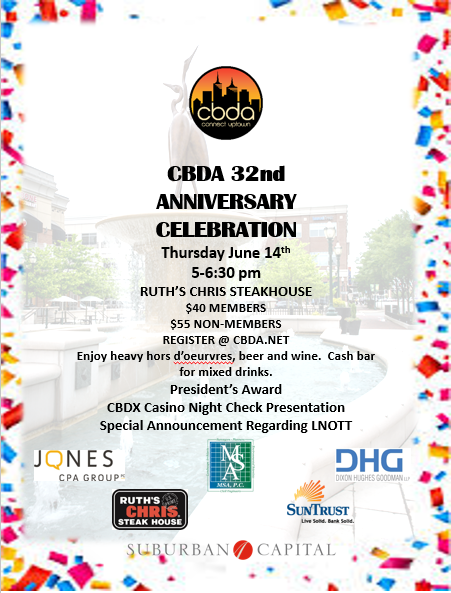 JULY - SEPTEMBER
NIGHTLY ENTERTAINMENT AT THE TOWN CENTER FOUNTAIN PLAZA 
JULY 1 - SEPTEMBER 3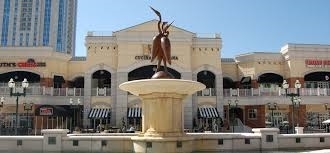 SEPTEMBER
23rd Annual CBDA Golf Classic Presented by On Call Holdings
September 21 
(Rain date September 28)
Cypress Point Golf Club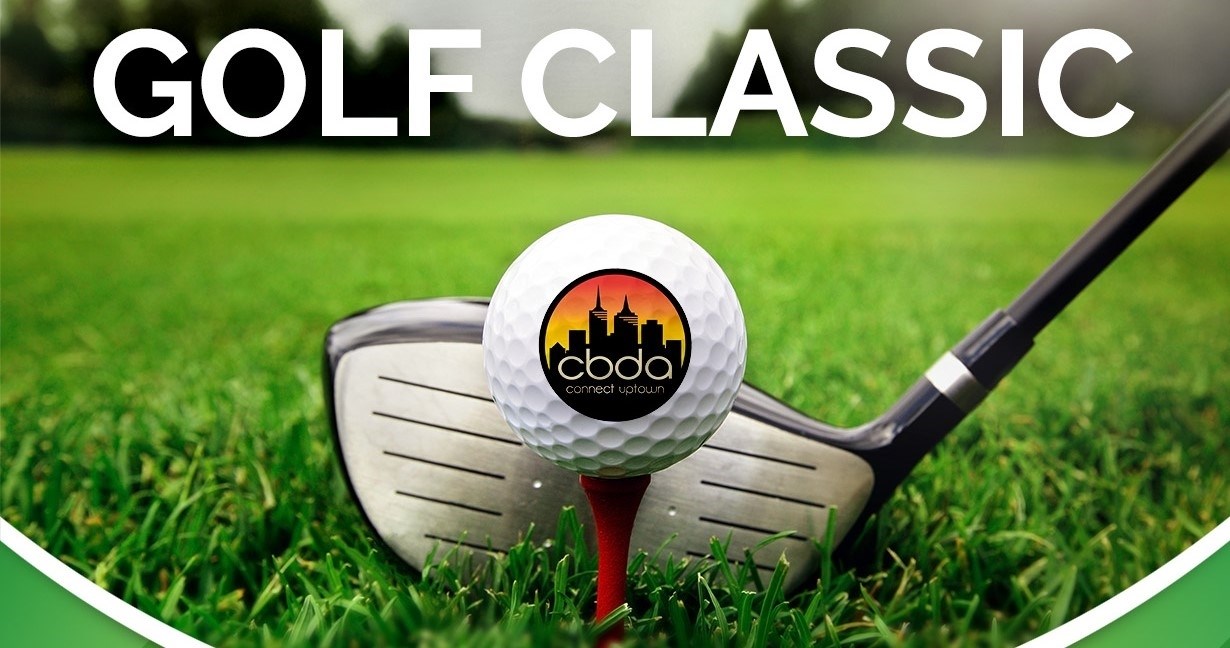 OCTOBER
October 30,2018 11:30 AM – 1:15 PM
Virginia Beach Westin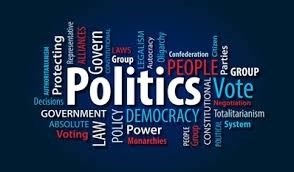 DECEMBER
CBDA Holiday Party
December 5, 5:00 – 7:00 PM
Hilton Garden Inn at Town Center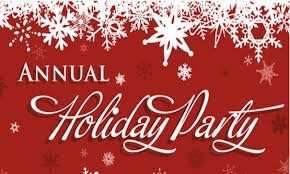 Last Night on the Town New Year's Eve Celebration and VIP Party at Town Center and Pembroke Mall
December 31, 2:00 PM – 12:00 AM
2:00 - 5:00 PM Children's Activities at Pembroke Mall
5:00 PM - Midnight Family Friendly New Year's Eve Celebration at Town Center
For more information go to www.LastNightOntheTown.com