CENTRAL BUSINESS DISTRICT ASSOCIATION
2020 CALENDAR OF EVENTS
JANUARY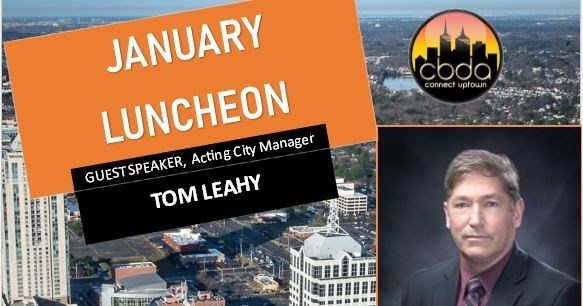 January 23, 2020
11:30 AM – 1:00 PM
The Westin Virginia Beach Town Center
 Sponsored by Armada Hoffler, Clark Nexsen, HBA Architecture and Divaris Real Estate
FEBRUARY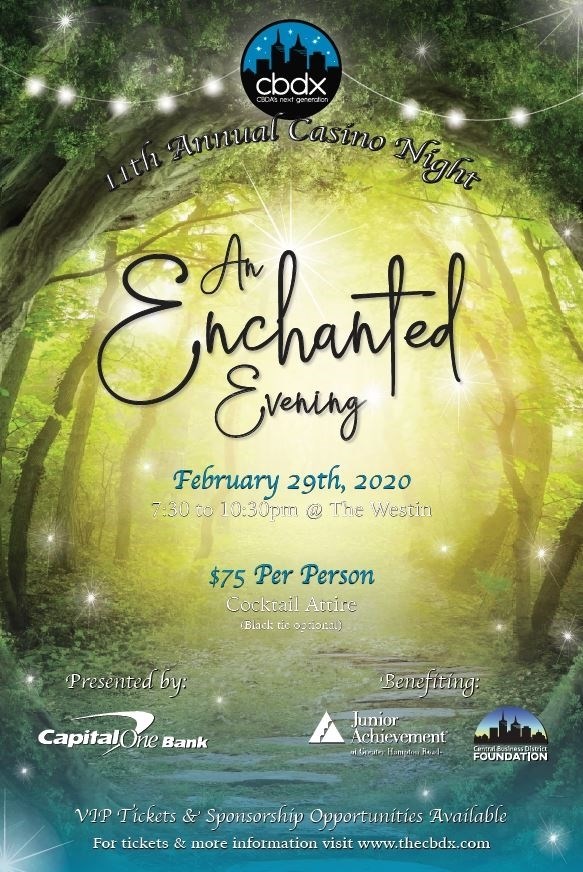 February 29, 2020
The Westin Virginia Beach Town Center
MARCH

March 19, 2020
MAKING A CAREER OUT OF CREATIVITY!
Internships 8:00 - 11:30 AM, Luncheon 11:30 AM – 1:00 PM
The Westin Virginia Beach Town Center
Guest Speaker:  Kory Smith, Videographer/Photographer, City of Virginia Beach Creative  Services Manager
Internship Day is a unique opportunity for selected students from Princess Anne High School to spend a morning with a CBDA business in their career field of interest.  They then attend a luncheon with their host mentor.  The luncheon is open to all CBDA members and guests, in addition to those participating in the Internship Day program.  For information on hosting and intern contact CBDA at connect@cbda.net or call 757-490-7812.  Attendance is by advance reservation only.
Sponsored by:
Donate to the X Scholarship Here 
APRIL
GUEST SPEAKER: JOHN MARTIN
TBD April 16, 2020 11:30 AM-1:00 PM
Sponsored by: Dominion Energy
  MAY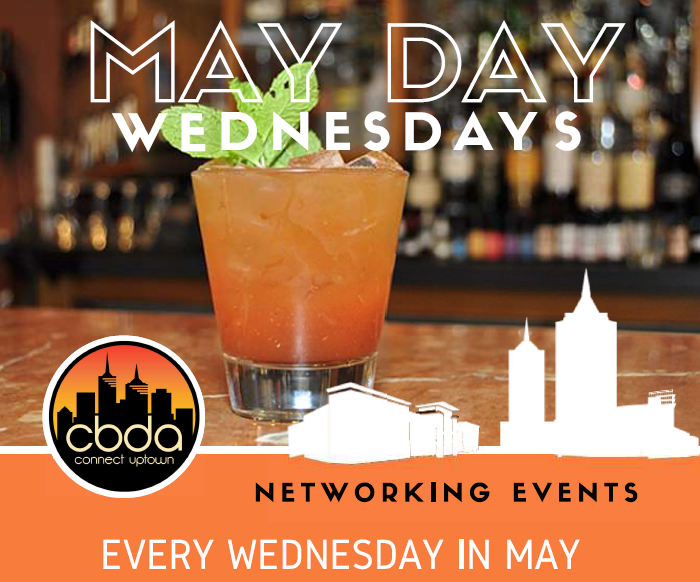 May 6, 13, 20, 27 @ 5:00-6:30 PM
Bravo! Cucina Italiana
 Sponsored by: BEACH DEVELOPMENT
JUNE

June 4, 2020
5:00 -6:30 PM at Ruth's Chris Steakhouse
Sponsored by:
JULY - SEPTEMBER
NIGHTLY ENTERTAINMENT AT THE TOWN CENTER FOUNTAIN PLAZA 
Memorial Day (May) - Labor Day (September)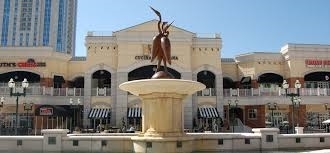 SEPTEMBER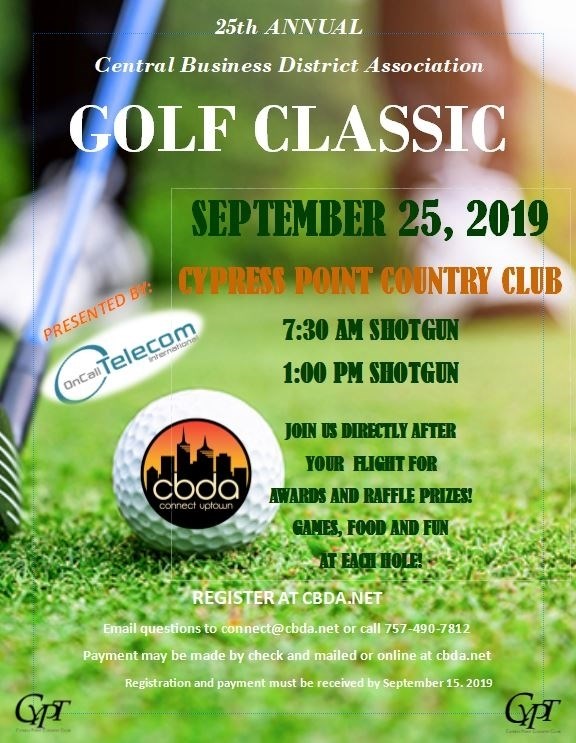 September 25, 2020
MORNING FLIGHT 7:30 AM SHOTGUN START
AFTERNOON FLIGHT 1:00 PM SHOTGUN START
CYPRESS POINT COUNTRY CLUB
COME OUT EARLY!
 Sponsored by:  On Call Telecom
OCTOBER
 
TBD OCTOBER 2020
Candidates TBD
The Westin Virginia Beach Town Center
Sponsored by:
DECEMBER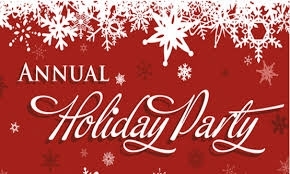 December 9, 2020
5 PM - 7 PM
Hilton Garden Inn at Town Center
 Sponsored by: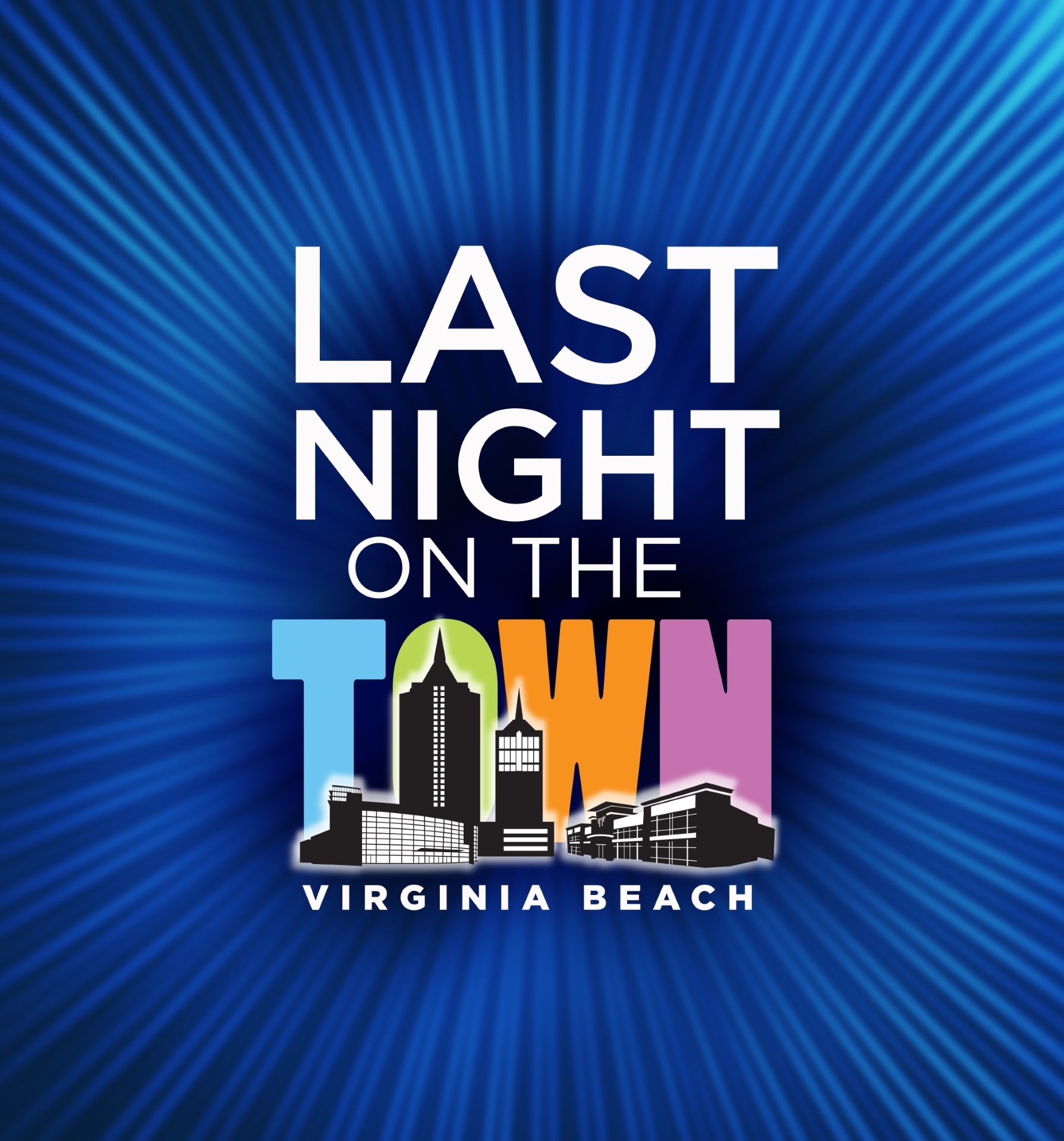 December 31, 2:00 PM – 12:00 AM
2:00 - 5:00 PM Children's Activities at Pembroke Mall
5:00 PM - Midnight Family Friendly New Year's Eve Celebration at Town Center
For more information go to www.LastNightOnTheTown.com