CBDA Events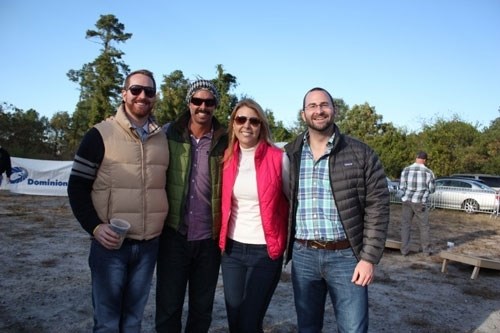 EVENTS ARE THE FUN PART!
CBDA has an annual program of events designed to provide members with access to informative speakers and create exceptional networking opportunities. Our main events include luncheons, our internship day, happy hours, the annual golf classic, holiday party and the Last Night on the Town New Year's Eve Celebration. Sponsorship of these events allows members to promote their company, brand, product and service.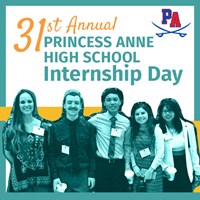 Thursday, April 6, 2023 at 7:30 AM to 1:15 PM
TICKETS NOW AVAILABLE! The 31st Annual Princess Anne High School Internship Day, including luncheon and scholarship awards.
No Results Found!