Board of Directors
Leaders in the Community (Our Movers and Shakers!)
The CBDA Board of Directors is an elite group of business leaders representing a variety of industries strategic to the continued growth and development of the city of Virginia Beach. These individuals are widely recognized for their leadership and their notable contributions to the business community.
Executive Committee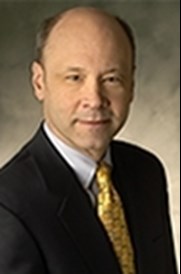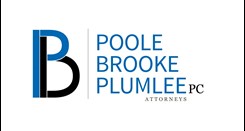 Albert "Bert" Poole, President
Poole Brooke Plumlee PC, Partner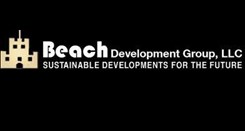 Kathy Owens, Vice President
Beach Development Group, LLC, President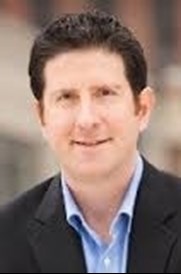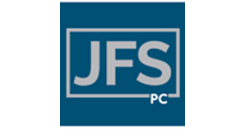 Joash Schulman, CBDA Membership Chair
Joashua F Schulman, PC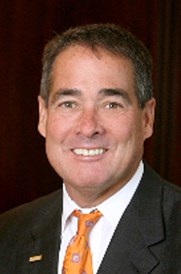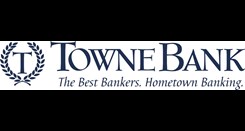 Stephen J. McNulty, Treasurer
TowneBank, Executive Vice President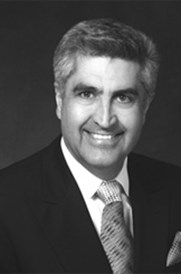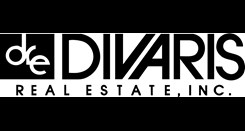 Gerald S. Divaris, Founding Member
Divaris Real Estate, Inc., Chairman of the Board & CEO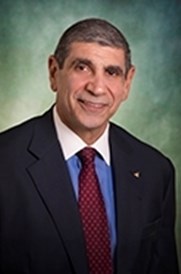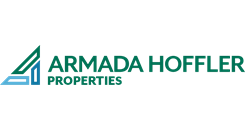 Louis S. Haddad
Armada Hoffler, CEO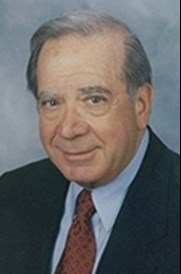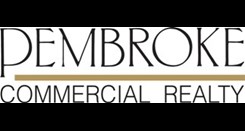 Frederick J. Napolitano, Sr., Founding Member
Pembroke Commercial Realty, LLC, Partner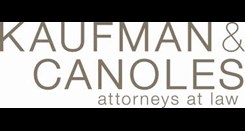 Mike Barney
Kaufman & Canoles, Of Counsel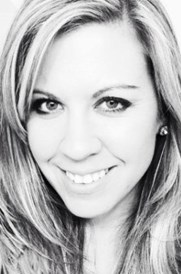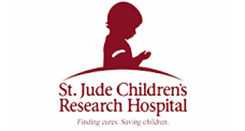 Kaitlin Burket, CBDX Immediate Past President
St. Jude Children's Research Hospital, Regional Development Director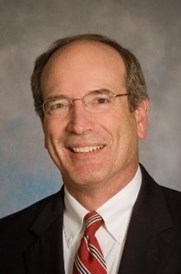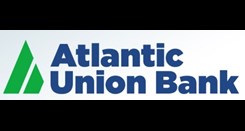 Tom Dillon
Atlantic Union Bank, Senior Vice President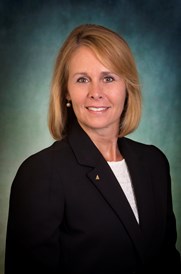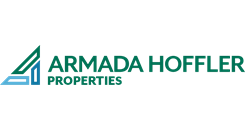 Shelly Hampton
Armada Hoffler, President of Asset Management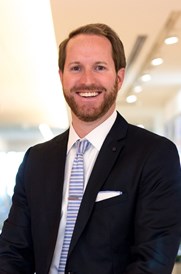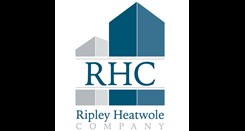 Daniel Heatwole
Ripley Heatwole Company, Inc., Vice President - Development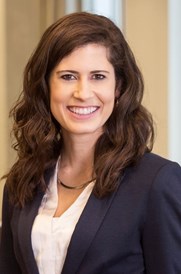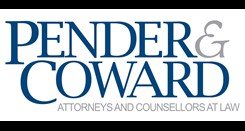 Kristen Jurjevich, CBDX President
Pender & Coward, Attorney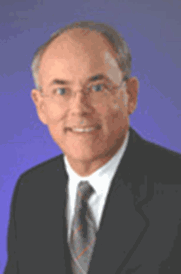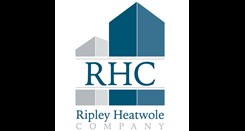 Ronald C. Ripley
Ripley Heatwole Company, Inc., Partner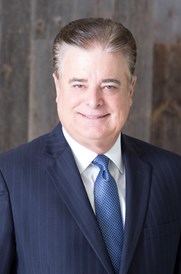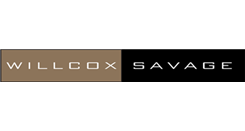 Mark Slaughter, President
Willcox & Savage, Partner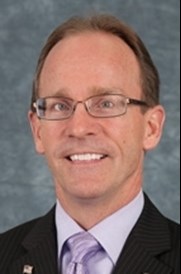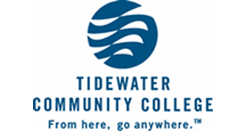 Dr. Michael D. Summers
Tidewater Community College, Provost, Virginia Beach Campus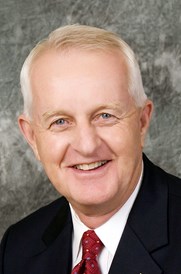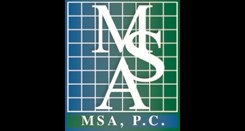 Robert S. Miller, III, P.E., In Memorium
MSA, P.C., President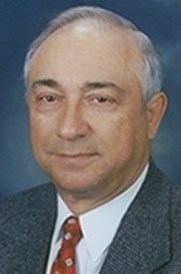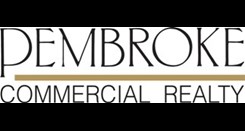 Richard E. Olivieri, Founding Member
In Memorium
Directors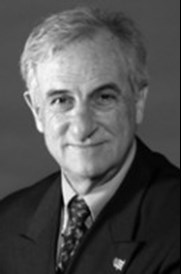 Michel C. Ashe
Michel C. Ashe, FAIA Architecture, President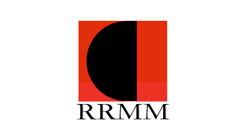 Matt Astrin
RRMM Architects, Principal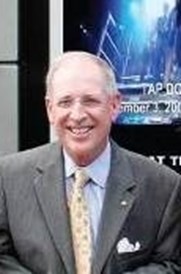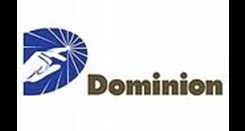 Maxwell Bartholomew
Dominion Virginia Power, Senior External Affairs Manager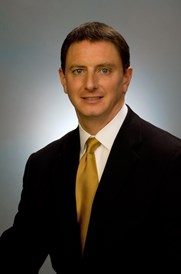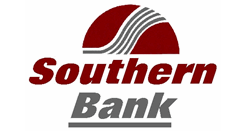 Chris Beale
Southern Bank, Senior Vice President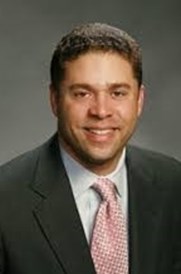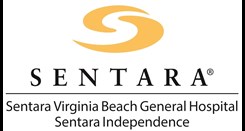 Bernie Boone
Sentara Virginia Beach General Hospital, President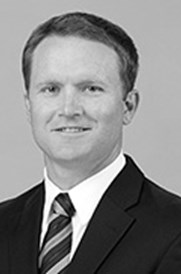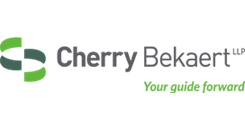 Matt Brady
Cherry Bekaert, LLP, CPA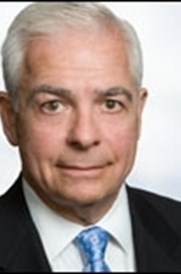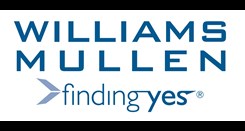 Stephen Burke
Williams Mullen, Partner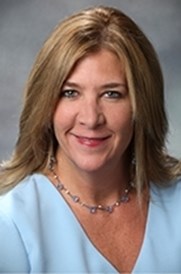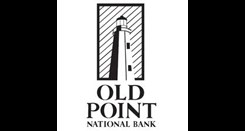 Lisa Cafferty
Old Point Mortgage, Vice President, Regional Sales Manager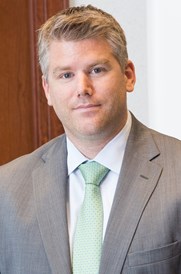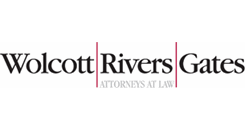 Adam Carroll, Esq.
Wolcott Rivers Gates, Attorney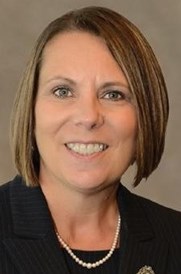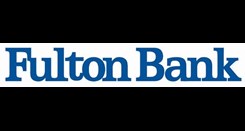 Lisa DeCoste
Fulton Bank, Vice President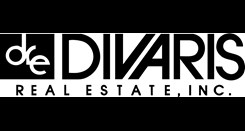 Michael B. Divaris
Divaris Real Estate, Inc., President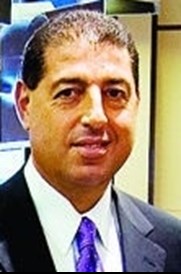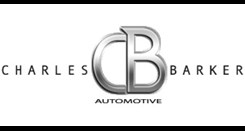 Nathan Drory
Charles Barker Automotive, President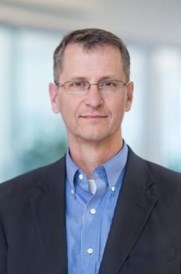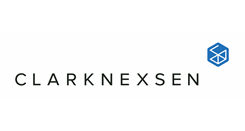 Sam Estep
Clark Nexsen, Principal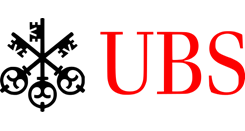 Eric Fox
UBS Financial Services, Senior Vice President - Wealth Management, Senior Portfolio Manager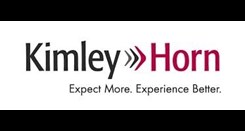 Dave France
Kimley-Horn and Associates, Inc., Vice President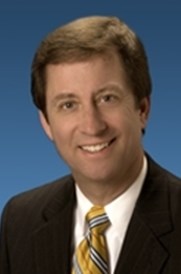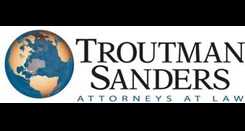 Jeffrey Gray
Troutman Sanders LLP, Partner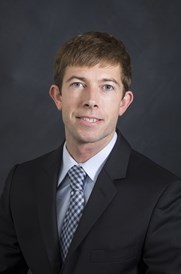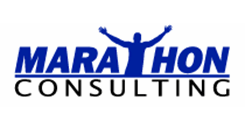 Bryan Hickman, CBDX Secretary
Marathon Consulting, Senior Business Technology Consultant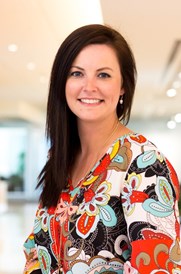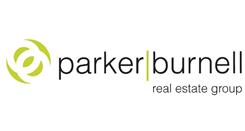 Kristen Huber, CBDX Treasurer
Parker Burnell, Leasing Associate & Real Estate Coordinator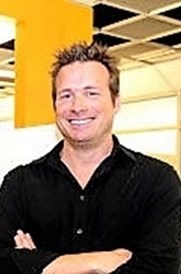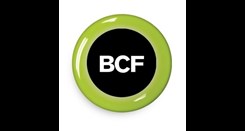 Keith Ireland
BCF, Managing Partner/Planning and Strategy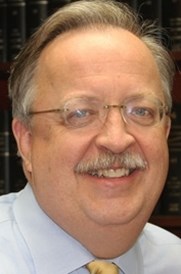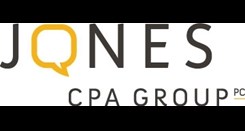 Steve Jones
Jones CPA Group, Chief Executive Officer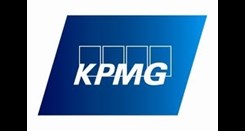 Evan Kalfus
KPMG, Partner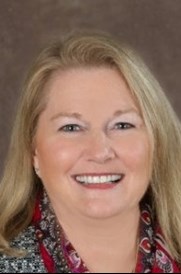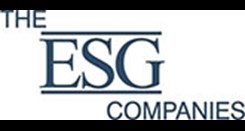 Andrea Kilmer
The ESG Companies, President & CEO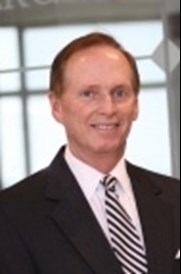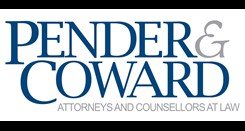 James B. Lonergan
Pender & Coward, P.C., Partner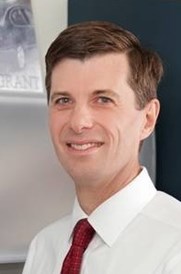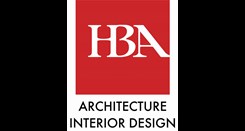 Mike Molzahn
HBA Architecture & Interior Design, Principal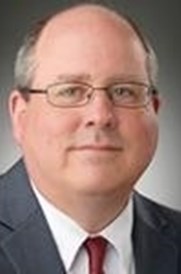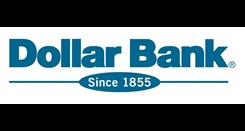 David Paradise
Dollar Bank, FSB, Senior Vice President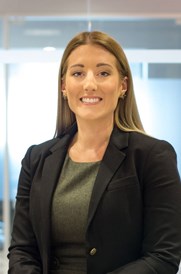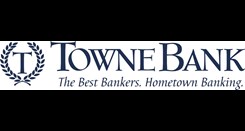 Meagan Parker, CBDX Philanthropy Director
Towne Bank, Vice President, Private Banking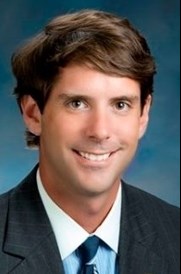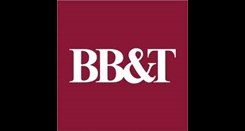 Dan Peterson
Southside Hampton Roads, BB&T, Market President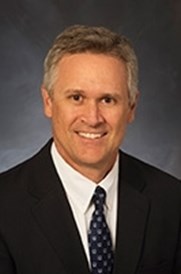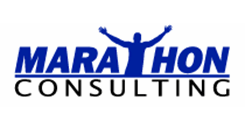 Harris Pezzella
Marathon Consulting, President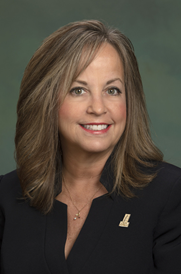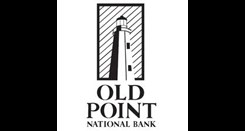 Susan Ralston
Old Point National Bank, Executive Vice President and Chief Operating Office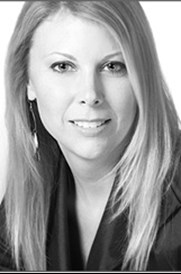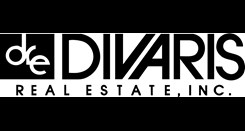 Erica Rorrer
Divaris Real Estate, Inc., Vice President of Retail Sales and Leasing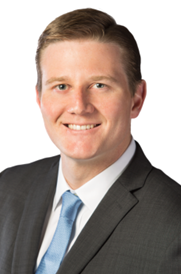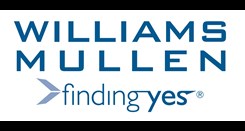 Tyler Rosa, CBDX Vice President
Williams Mullen, Attorney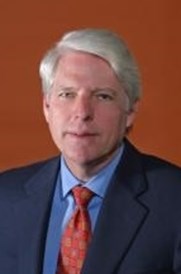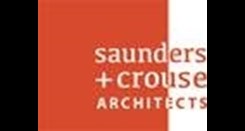 Burrell F. Saunders
Saunders + Crouse Architects, AIA – Principal