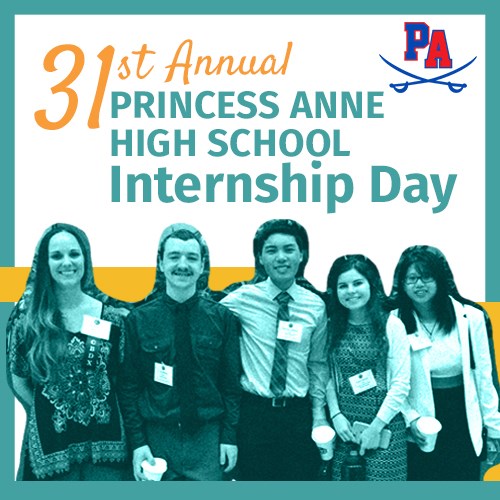 Princess Anne High School Internship Day
Location:
Westin Hotel Town Center
Join us for CBDA's 31st Annual Princess Anne High School Internship Day
Internship Day is a longstanding partnership between CBDA businesses and Princess Anne High School. Each year we work with PAHS staff to match participating students with our CBDA member businesses for an exciting morning of internship. During this event, the students get the opportunity to learn more about the professions they are interested in, ask questions, and observe and participate in the day to day activities of the businesses.
The program continues to be an enormous success, rewarding for both the businesses and the students. We are looking for more companies to host students for this year's event. We've grown from 20 students to over 150 this year!
When the internship portion of our day wraps up, participating students, their hosts, our guests and city leadership come together for a luncheon with a special guest speaker, and to announce the scholarship awards. 
Tickets Now Available
---
Guest Speakers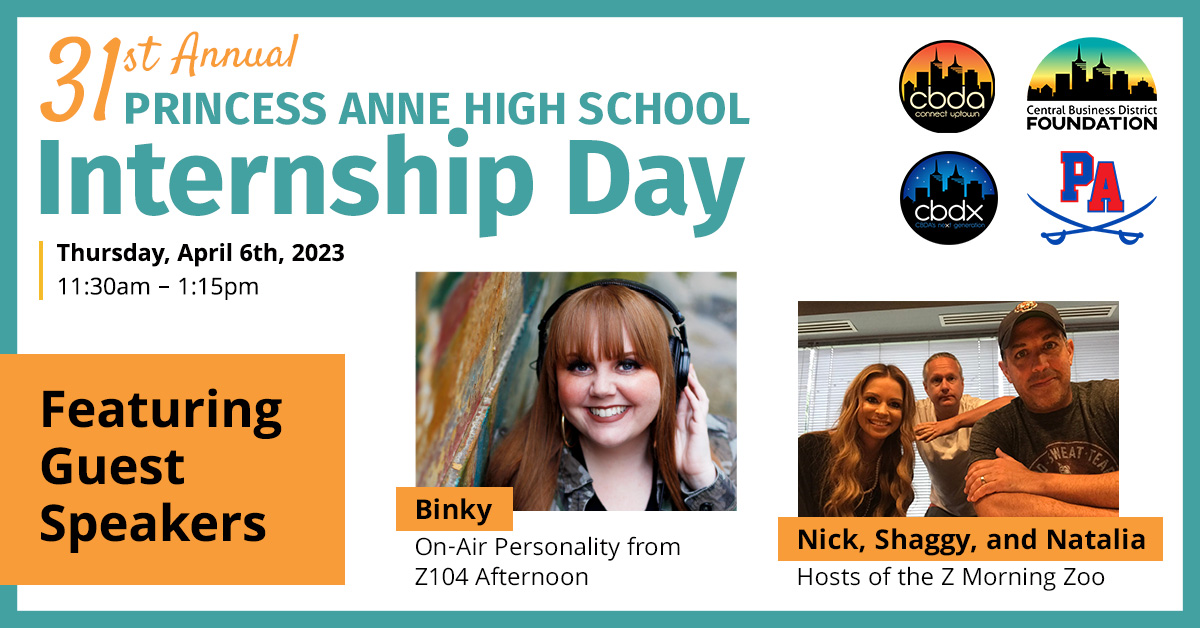 We are excited to welcome On-Air Personality Binky from Z104 Afternoon! 
Obsessed with music and pop culture since before she was born, Binky always knew that she wanted a career behind the mic. In fact, she actually recorded her first commercial at age 5. Fast forward a few years, and she took the real first steps in her career as a radio host by interning with (then) Clear Channel Communications and taking courses in communication at The University of North Dakota. Today, Binky is all about fun, and living the radio dream Monday through Friday...bringing her unique twist and perspective to Z104's listeners on the drive home from work. And as she will tell you, it's a wild ride!
Also joining her will be the Hosts of the Z Morning Zoo!
Shaggy: The local favorite shaggy was born in Virginia Beach. Right after he graduated, he took his talents to z104 and has been waking you for over 20 years. Shaggy began at Z104 as an Intern finding his love for music and being on the air. Shaggy has been front and center of the Z104 Morning Zoo's most outrageous stunts and insane topics. Shaggy has the perfect family... Wife, 2 Sons, and a Monkey!

Nick: I was born in Detroit, Michigan and I'm proud to be a native Michigander. But moving to Virginia was by far one of the best decisions I've ever made. I met my beautiful wife Nicole here, and we now have a beautiful daughter, Mia. I absolutely LOVE being a #GirlDad. I always thought radio would be my favorite job, but it's a close second behind being a father. When I'm not in the studio or playing with Barbies, I'm usually at the gym. I never thought I'd be one of those people with the big jug of protein powder in my garage, but I am DEFINITELY that guy. I also love the beach, football and hockey!

Natalia: Starting out as an intern and now on the Z Morning Zoo…Natalia is a Ukrainian with the gift of gab. She is a native of Northern Virginia now living in Virginia Beach. She is 100% Ukrainian as both her parents are from Ukraine. Natalia loves to travel the world, reading, cooking, working out. She would have worked in forensics or as a detective if radio hadn't worked out due to her love of crime documentaries. Her true love are her two boys, Roman and Joseph. She loves all animals (other than spiders, flys, cockroaches, mosquitos, snakes, mice, worms, and sloths) A few other fun facts: Graduated from Christopher Newport University (go Captains!) She has a high strung mini Aussie named Cocoa.  
---
Event Schedule 
CBDA Student Sponsors:
When:
Thursday, April 6, 2023
Where:
Princess Anne High School
Times:
7:30 AM: Pick up student(s) - PAHS cafeteria PAHS cafeteria
11:30 AM:  Bring student(s) to Westin hotel
CBDA Luncheon Schedule:
When:
Thursday, April 6, 2023
Where:
Town Center Westin Hotel
Times:
11:30 AM – 12:00 PM: Registration & Networking
12:00 PM – 12:30 PM: Lunch
12:30 PM – 1:15 PM: Guest speakers presentation and announcements
1:15 PM:  Students depart hotel to PAHS on school busses 
Thank You To Our Event Sponsors: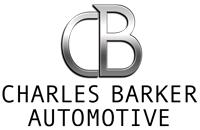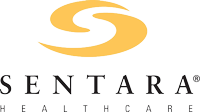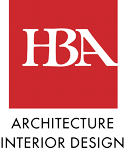 ABOUT THE SCHOLARSHIP PROGRAM
CBDX, our under 40 professionals organization, established the X Scholarship in 2014 to award Princess Anne High School seniors with funds to supplement the costs of higher education. Recipients are selected through an application process focused on students who demonstrate a passion for our region, particularly Virginia Beach, and the opportunities for growth here. Included in the scholarship awards is the Alex P. Divaris Memorial Scholarship - a young man who left an indelible mark in our community. This scholarship is awarded annually to a student who not only excels academically, but who shows a strong commitment and desire to take an active role in the community. Read more about the X Scholarship and the Central Business District Foundation (CBDF).
The scholarships awarded are made possible through contributions from CBDX and CBDA member, as well as from individuals and organizations that support this cause. Interested in making a contribution? Make a Donation
PRINCESS ANNE HIGH SCHOOL INTERNSHIP DAY
Location:
Westin Hotel Town Center