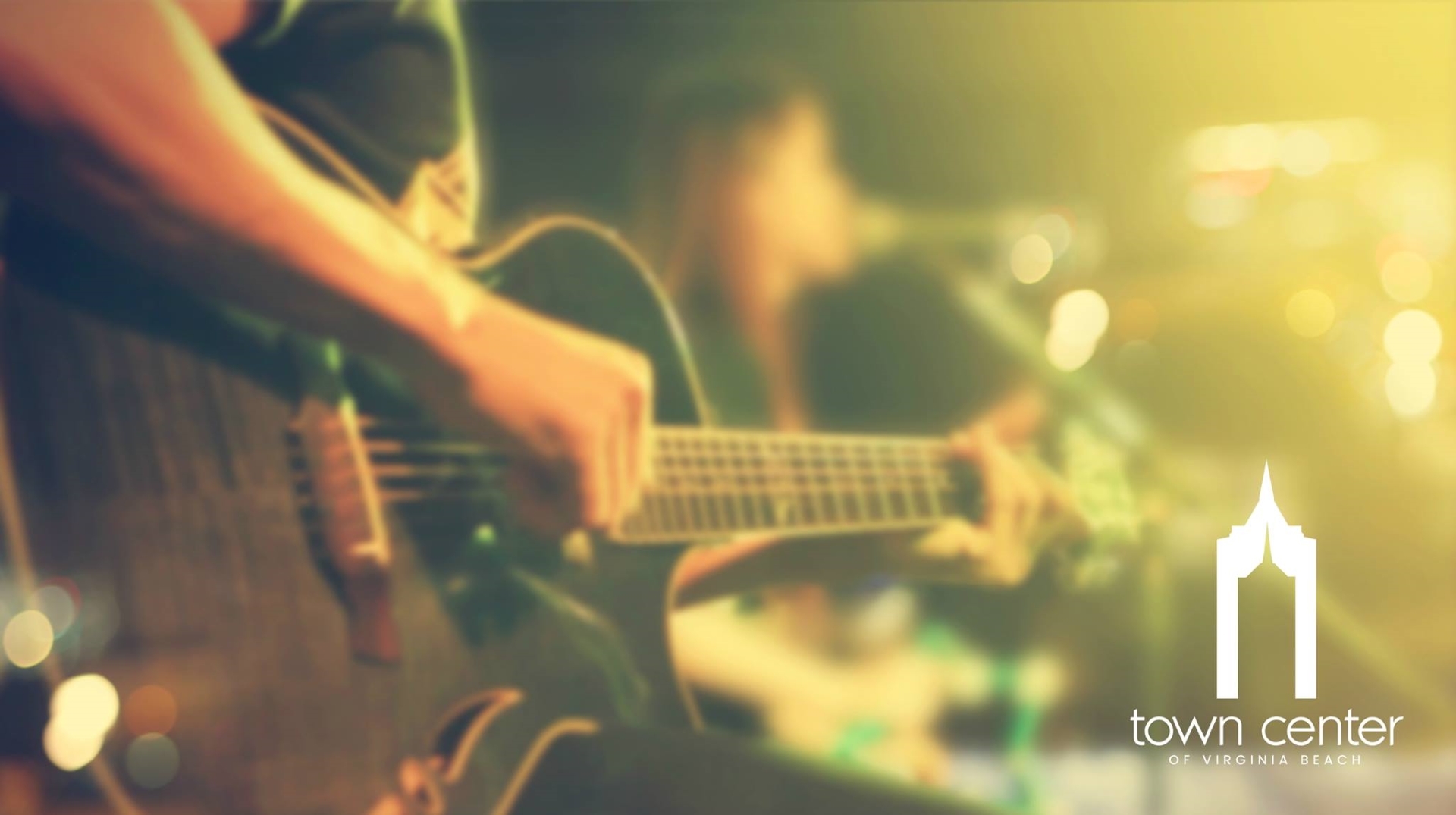 Town Center is an upscale work-live-play-environment in the heart of the city of Virginia Beach.  It is the only "urban core," serving residents and visitors alike with quality retail establishments, restaurants, office complexes and upscale living options.  Town Center's "Fountain Plaza" is the heartbeat of the community, where visitors and residents can experience the warmth and welcome of the Town Center community. This business core serves as the "Uptown" of the City of Virginia Beach and the region. This multi-functional planned development was created as the centerpiece of our city for all to enjoy.
It is the goal of CBDA to provide quality, family-friendly, wholesome, free and open to the public entertainment and events on a consistent basis to enhance the shopping and dining experience.  Creating opportunities for our retailers and restaurants to participate in these events, will increase their business's exposure; sharing their cuisine, products, and enhancing their brands.
The Central Business Association, working with Town Center businesses and residents, strives to provide a unique, positive, and fun atmosphere connecting our community.