Board of Directors
Leaders in the Community (Our Movers and Shakers!)
The CBDA Board of Directors is an elite group of business leaders representing a variety of industries strategic to the continued growth and development of the city of Virginia Beach. These individuals are widely recognized for their leadership and their notable contributions to the business community.
Directors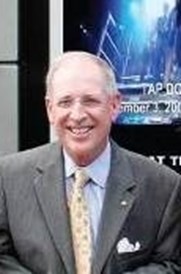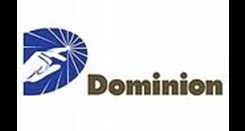 Maxwell Bartholomew
Dominion Virginia Power, Senior External Affairs Manager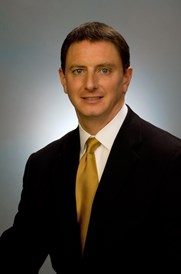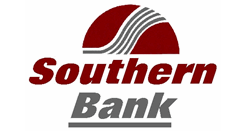 Chris Beale
Southern Bank, Senior Vice President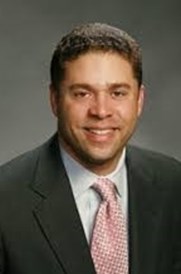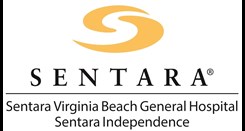 Bernie Boone
Sentara Virginia Beach General Hospital, President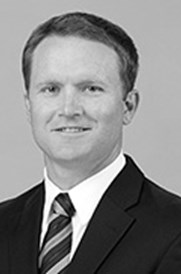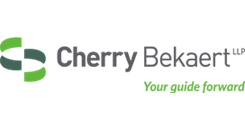 Matt Brady
Cherry Bekaert, LLP, CPA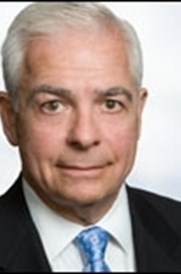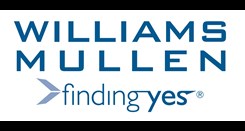 Stephen Burke
Williams Mullen, Partner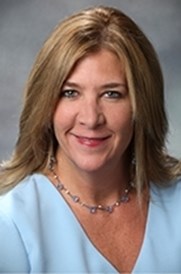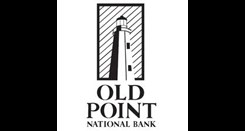 Lisa Cafferty
Old Point Mortgage, Vice President, Regional Sales Manager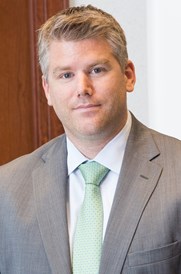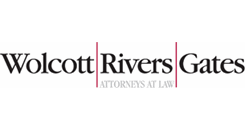 Adam Carroll, Esq.
Wolcott Rivers Gates, Attorney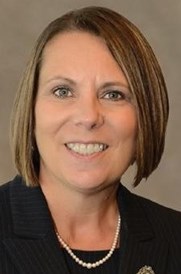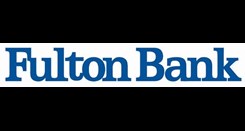 Lisa DeCoste
Fulton Bank, Vice President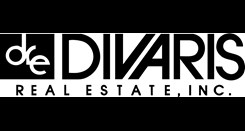 Michael B. Divaris
Divaris Real Estate, Inc., President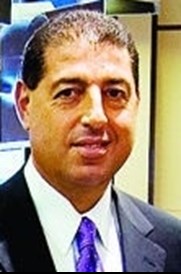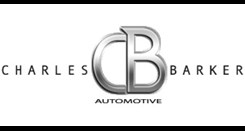 Nathan Drory
Charles Barker Automotive, President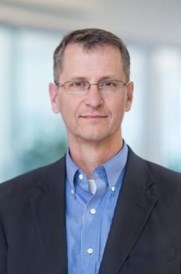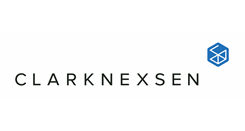 Sam Estep
Clark Nexsen, Principal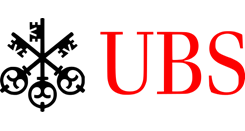 Eric Fox
UBS Financial Services, Senior Vice President - Wealth Management, Senior Portfolio Manager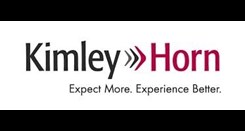 Dave France
Kimley-Horn and Associates, Inc., Vice President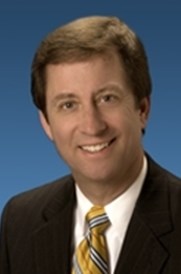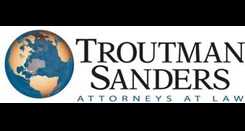 Jeffrey Gray
Troutman Sanders LLP, Partner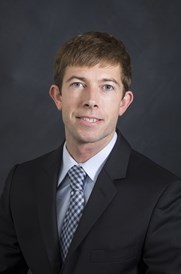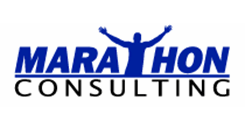 Bryan Hickman, CBDX Secretary
Marathon Consulting, Senior Business Technology Consultant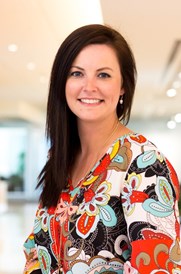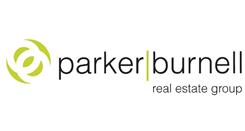 Kristen Huber, CBDX Treasurer
Parker Burnell, Leasing Associate & Real Estate Coordinator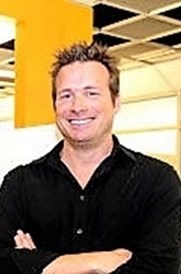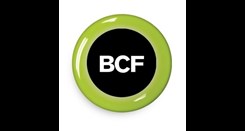 Keith Ireland
BCF, Managing Partner/Planning and Strategy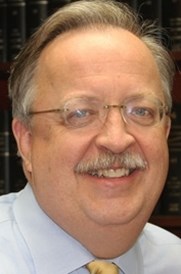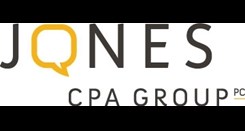 Steve Jones
Jones CPA Group, Chief Executive Officer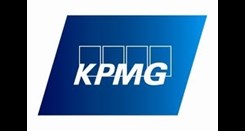 Evan Kalfus
KPMG, Partner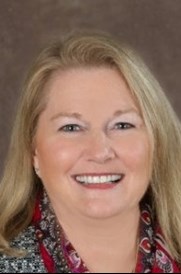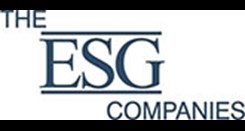 Andrea Kilmer
The ESG Companies, President & CEO